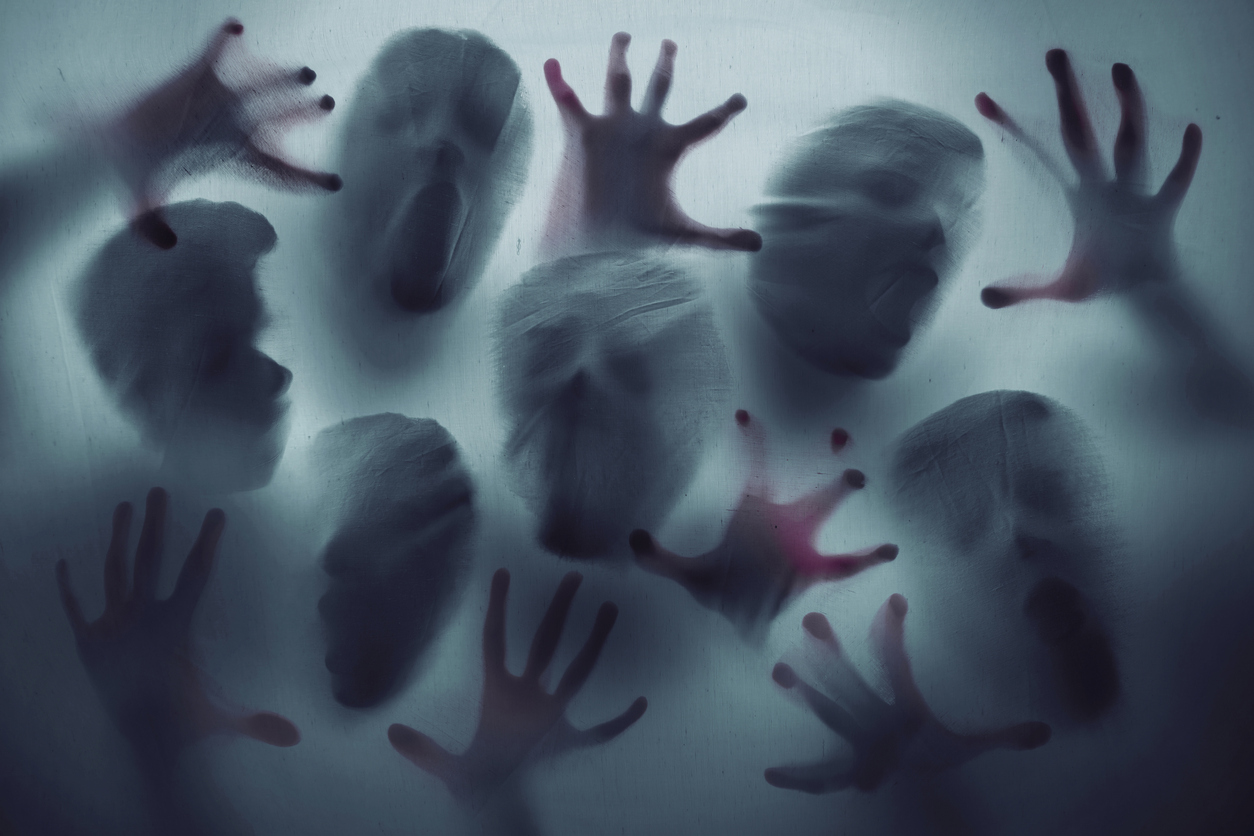 Premium
It's the future. The cities are flooded. Certain words are forbidden. The doomed Earth has become united under a global totalitarian regime. But two eccentric outliers who refuse to follow the rules may be the Tellestian Empire's only chance for a hopeful future. (Running time: 37 minutes, 21 seconds.)
Written and directed by Edward Champion
CAST:
Ramirez:  Charly Saccocio
Harris: Michael Saldate
The Instructor:  Rachel Matusewicz
The Voice:  Carol Jacobanis
The Guard:  Graham Rowat
Classmate #1:  David Perez-Ribada
Classmate #2:  Sam Mercer
Classmate #3:  Emmanuel Webb
Scientist #1:  Glenn Bulthius
Scientist #2:  Liz Fodor
Scientist #3:  Alistair Mackey
The Demon:  Pete Lutz
The Rebels:  Glenn Bulthius, Liz Fodor, Alistair Mackey, Melissa Medina, Dylan Reed, and David Sinkus
Associate Producers: Morgan Corcoran and John Osborne
Sound design, editing, engineering, and mastering by a bald man in Brooklyn with a bowling average that is too embarrassingly low to report to the general public.
Music licensed through Neosounds and MusicFox.
Image licensed through Getty.
Thanks for listening!